Because their smiles are our responsibility….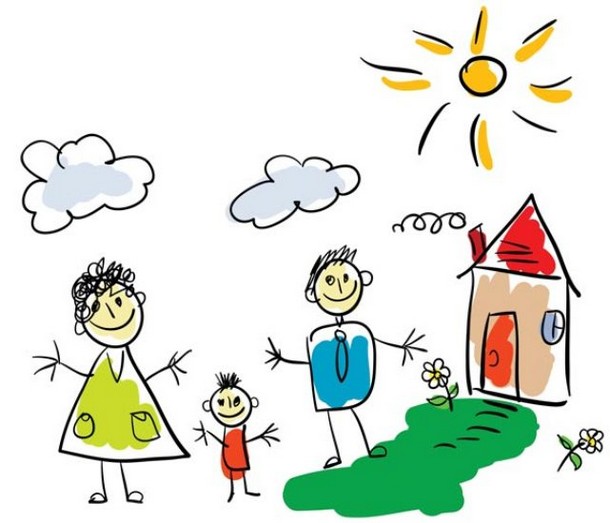 What do you generally expect a 10-year-old to draw when given a white paper and colour pencils? Pictures of landscapes, cars, toys, or maybe ice creams and cakes? Would you expect him to draw a complicated, abstract, and a disturbing image? Well, a child who is with a rehabilitation home now, did!
Unable to make sense of what he had illustrated, the facilitator, whose suspicions were raised, asked him to explain what he had drawn. However, it was only after much prodding, cajoling and confidence building did he open up. He had witnessed his mother being killed.
When he finally opened up, he spoke about it without any emotion. What was his biggest loss here? Can you imagine a 10-year-old without emotions?  He appeared to have made peace with his physical and mental scars, but it had left him in a state we don't want any child to be in.
When he was brought to the rehabilitation centre,  his only priority was getting three meals a day. No thoughts about the future, no dreams, no aspirations…
In India, a large number of children drop out of schools and colleges due to various reasons. Almost all of them are pushed into such a situation because of circumstances beyond their control.
Deprived of favourable conditions for  education, how do we tell them that it is possible to dream big? How do we instill that confidence in them that they too can achieve their dreams? How do we bring back their smiles and hopes?
Image Source: UNICEF
As a society, we have a collective responsibility to rebuild the dreams of our children and youngsters and help them realise the same. This is exactly what we do at Creating Futures.  We train the students to bridge the gap between education and employment by imparting important life skills and communication skills.
Our aim is to make them dream again, make them think big, and to let them know that we are there to help them achieve their dreams.
Want to know more about how to help the ones who need it?
Visit our website:  
https://www.creatingfutures.in/
Read about our latest updates at: 
https://www.facebook.com/EducationtoEmployability/
Follow us via:
Our Twitter account
Our Blog
http://creatingfutures.in/blog/
To find out about our volunteering with us, email us at:
info@creatingfutures.in